"Hello, World.I've heard I'm not ready for you.

 

Are you ready for me? "
This 1996 commercial from Tiger Woods caused a stir in the golf community and heralded a new era in golf.  And today we're announcing a new era in golf training! A unique indoor golf training and game location with a world first and sensational conditions awaits you!
Are you ready for us?
In the past, golf was considered an activity that was mostly performed by older people. This day, the sport is also very popular with young people and has now become an Olympic discipline. Today, very athletic golfers shape the image of the professional scene and digital high-tech training methods are increasingly becoming the standard.
Our vision is to make sport accessible to everyone and to offer golf professionals a platform to take their golf game to the next level. And to create a place where targeted training can be carried out with a lot of fun and, above all, regardless of the weather. With the "AthleticGolf Studio" concept we have made this dream come true.
The studio combines playing golf on the most beautiful courses in the world, golf training, athletic training, well-being and science in one. On the largest golf simulator in the world there is a lot for every golfer or those who want to become one.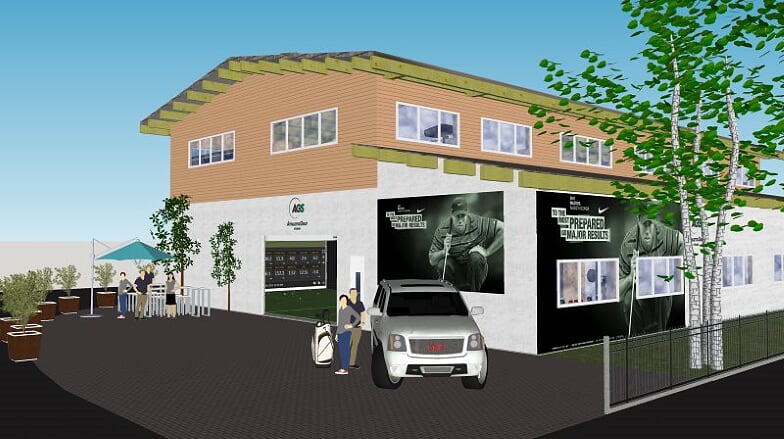 Empower your golf performance
Golf for everyone! The AthleticGolf Studio offers the best training opportunities 365 days a year, 24 hours a day. The high-tech indoor golf course leaves nothing to be desired for perfect golf training.
For golf instructors and players of all levels
State-of-the-art training equipment
WORLD INNOVATION "Incline analysis and training" in all variations such as uphill, downhill, standing above the ball and standing under the ball.
Precise analyzers: TrackMan Simulator, SAM Balance & PuttLab, Kistler 3D force measurement, kinematic tracking system etc.
Authentic training feedback through scientifically proven measuring methods
Outstanding golf simulator animation gives the golfer an authentic feeling of golf course atmosphere
Train on the driving range or play on the most famous golf courses in the world – at any time and on 365 days – always in the best weather conditions!
Benefit from golf lessons with highly qualified coaches
"Train the Trainer" workshops for PGA golf professionals and athletic trainers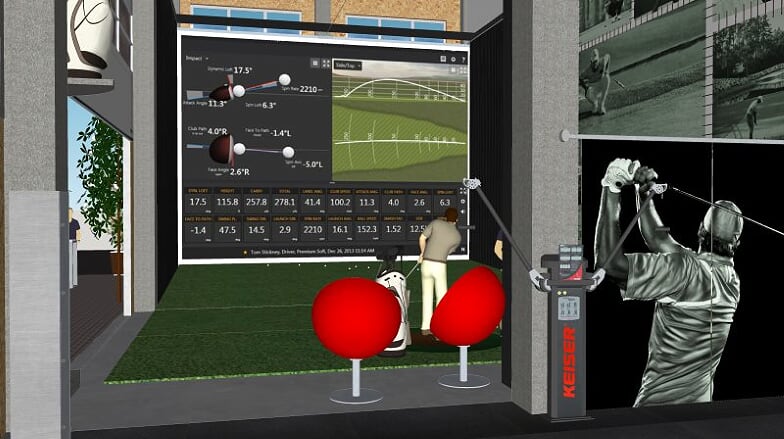 Power, mobility and balance – for more golf fun!
In the athletics area, general and golf-specific fitness can be trained in terms of technical movement optimization, increasing stroke length and stroke consistency. The athletics studio is available to everyone to compensate for muscular imbalances, as a primary injury profile ax or as an accompanying rehabilitation measure after injuries.  The training equipment includes all necessary equipment, such as:
Keiser Infinity Functional Trainer to increase speed
Free Weights: Dumbbells, Half Rack
Kettlebells
TheraBands
Balance pads
Medicine balls and much more …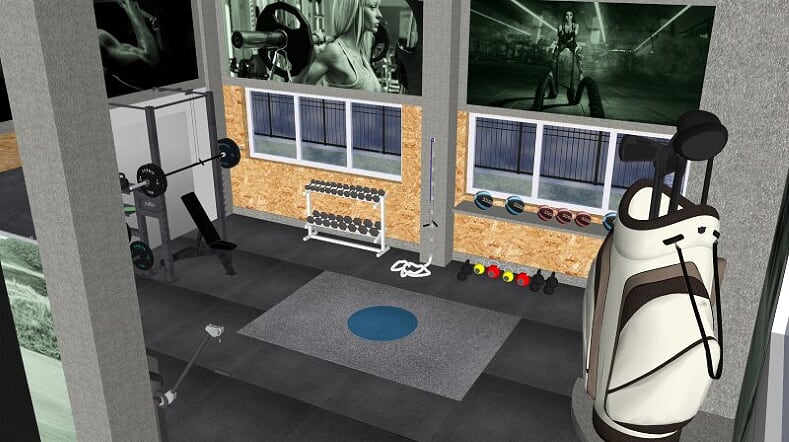 Massage and Wellness
We want you to be fine! The high demands of everyday life and work call for high performance from people. It is therefore important to maintain inner satisfaction and a balanced mental well-being. The beneficial applications of our qualified massage therapist according to traditional Chinese medicine (TCM) promote health, increase athletic performance or serve as an accompanying rehabilitation measure.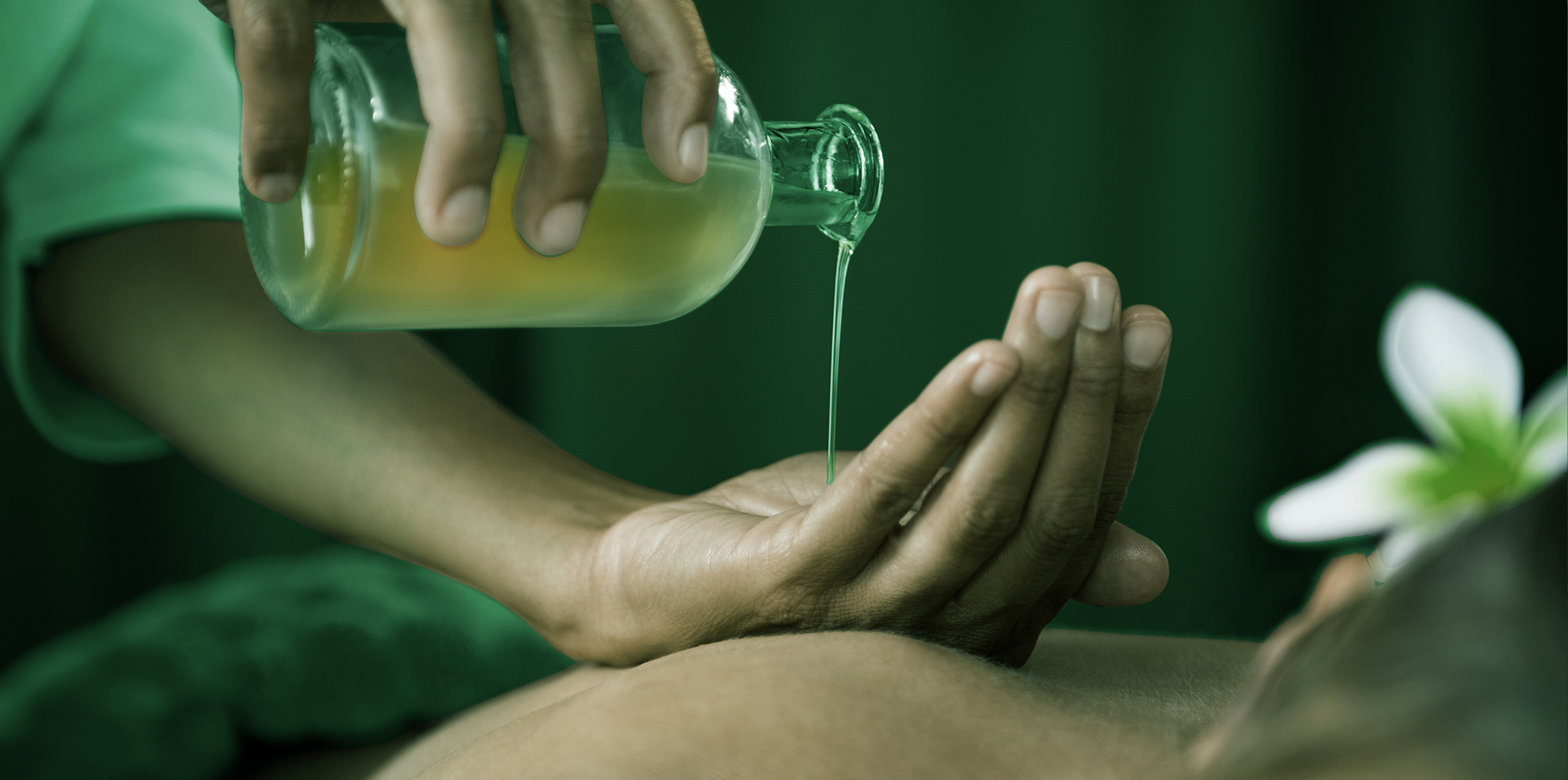 Research and Development
With a team of sports and neuroscientists in cooperation with PGA golf professionals and the associated associations (DGV, PGA), we have been involved in the further development of golf for many years. The AthleticGolf Studio offers ideal conditions to carry out scientific projects and insightful studies regarding
The optimization of movement sequences taking health aspects into account
The determination of kinematic and dynamic data under different conditions (e.g. inclined positions)
Cognitive processes (e.g. planning and preparation for performing motor actions)
Development of suitable training and analysis devices (e.g. multifunctional training platforms or flawless tracking systems for capturing kinematic and dynamic data)
Possible uses of artificial intelligence (AI)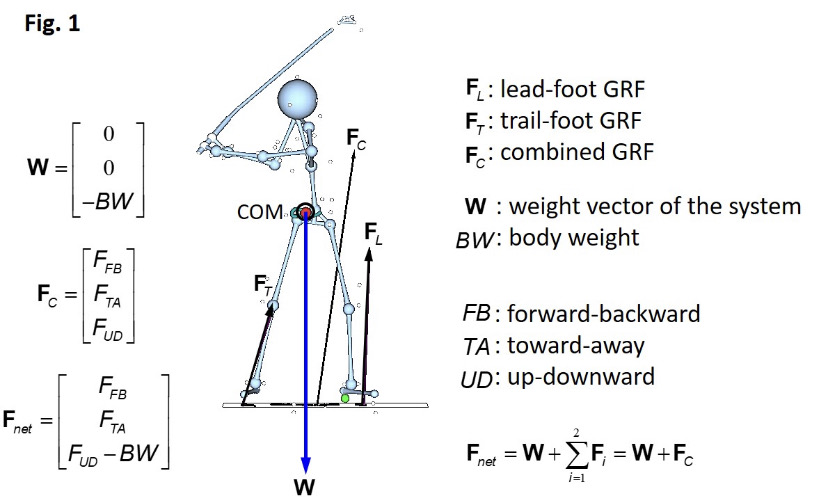 Pay & Play 24 hour online reservation
The AthleticGolf Studio is the world's first indoor golf and fitness studio that gives every golfer unrestricted access 24 hours a day, 365 days a year.  Reservations and payments are made through the website.  The customer receives a QR code sent to their smartphone and access via a QR code scanner at the entrance to the studio for the booked training period. Membership is not necessary.
When does it start?
You still have to be patient, the grand opening is planned for summer 2020.  Before that, the studio can be put through its paces by selected people – maybe you too?
To make the wait more bearable, we let you participate in the story of its creation. On our Facebook page and Instagram, we keep you up to date on the development and give away u. a. Tickets for the exclusive sneak preview opening or training sessions. Thank you for accompanying us on the way to the grand opening!
Until then, sporty greetings
your
AGS Team